Brenlee Welch, writer
February 25, 2021
On January 6th, 2021, hundreds of people stormed the United States Capitol building, leaving dozens injured, and five dead. This prompted members of Congress to call for a second impeachment trial for...
Soonie Englis, Editor
February 24, 2021
It's no secret that we all would rather not be in our current situation. Wearing masks, social distancing, calculating whether or not we can have audiences at events. It's safe to say that we are all...
Recent Local News Stories
February 2, 2021
Lately sex trafficking has been a huge thing, many women go missing due to sex trafficking, Most people...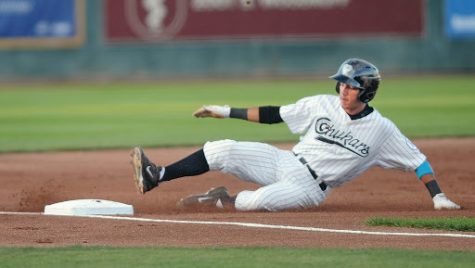 January 5, 2021
Chuckers 2021 baseball Hadley Drake     The Idaho Falls Chukars have announced that they will...
Loading ...