Odyssey: Money to Improve Lives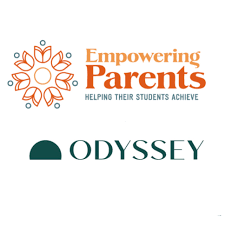 As of this year, over 18,000 parents have applied for Idaho's new state grant, available through Odyssey, which is eligible for families with children in grades K-12. Odyssey is used for children and teens in school to purchase tutoring, educational supplies, and other items to help a child succeed educationally. The grant can also be applied to the improving of a child's creativity and can be used to buy musical instruments, such as a piano from Idaho's local music store, The Piano Gallery, or even computers and internet services. Odyssey has helped many struggling families improve their children's educational journey as well as allow them to have opportunities they would not have otherwise been able to undergo.  
Governor Brad Little spoke about the new grant, saying, "Empowering Parents reflects our commitment to Idaho families… giving families the options and educational support they find best for their children. We encourage parents to take advantage of this wonderful resource for students and families." The first people to receive the grant will be families with a yearly income of $60,000 or less, followed by families who earn up to $75,000. Any remaining money will be awarded to those with a yearly income of $75,000 or more. 
It is quite amazing to see how many people have utilized this grant for the good of their children's life and educational journey. Hopefully, Idaho can continue to provide these grants for struggling families in order to improve their lives and the education of their children.